Scottish organic milk is now widely available in most major supermarkets under own label brands in whole, semi-skimmed and skimmed varieties.  Look for 'Scottish Organic' on the label or the Saltire flag displayed on organic milk.
The supermarkets who currently support Scottish organic milk are: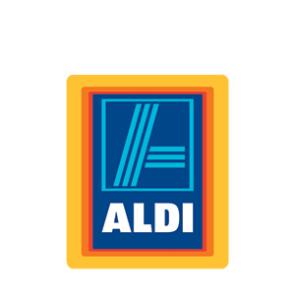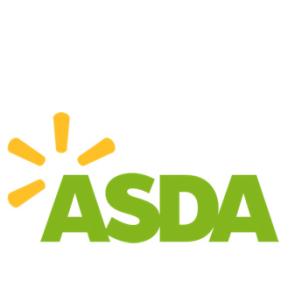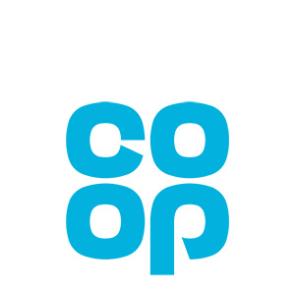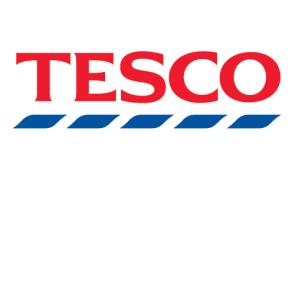 You can also find Scottish organic milk in selected independent retailers.  If you do not see our milk in your local store, please ask the store manager or contact us directly and we'll try to help.
Buy direct from our farmers
Scottish organic milk is also used in a wide range of delicious products.  Look out for: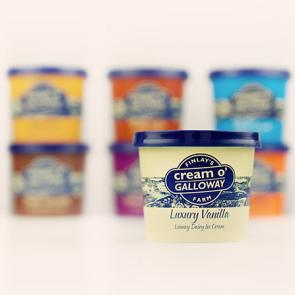 Cream o' Galloway Ice Cream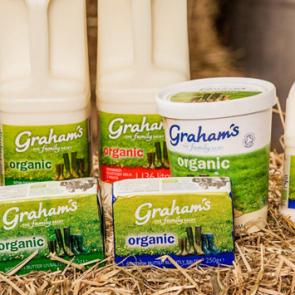 Graham's Organic Dairy Butter & Ice Cream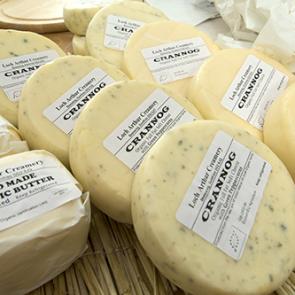 Loch Arthur Creamery Cheese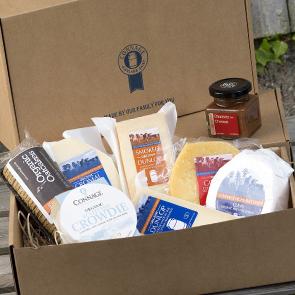 Connage Highland Dairy Cheese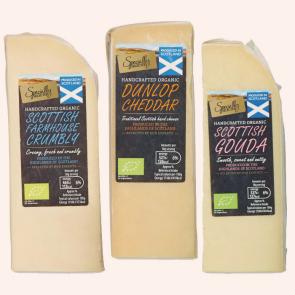 Aldi's Specially Selected Highland Cheeses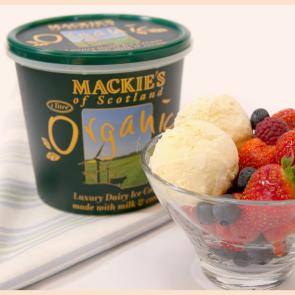 Mackies Organic Ice Cream