Scottish Organic Milk is a marketing co-operative of 20 dairy farmers who manage the supply of organic milk in Scotland from grass to glass. Founded in 2003 we now represent all of Scotland's organic milk producers and our members produce 16 million litres of pure organic milk each year. Our core milk fields are in Dumfries and Galloway, central Scotland, Aberdeenshire and Inverness and all our milk is bottled in Scotland, helping to minimise food miles.
Scottish organic milk is sold throughout Scotland and the UK. As well as our increasingly popular bottled liquid milk, Scottish organic milk can be found in a range of delicious dairy products including ice cream, butter, cheese, yoghurt and cream. Strong partnerships with our farmers and customers are the hallmark of our business. We take great pride that all our members are based in Scotland, providing our customers with a truly manageable local supply chain.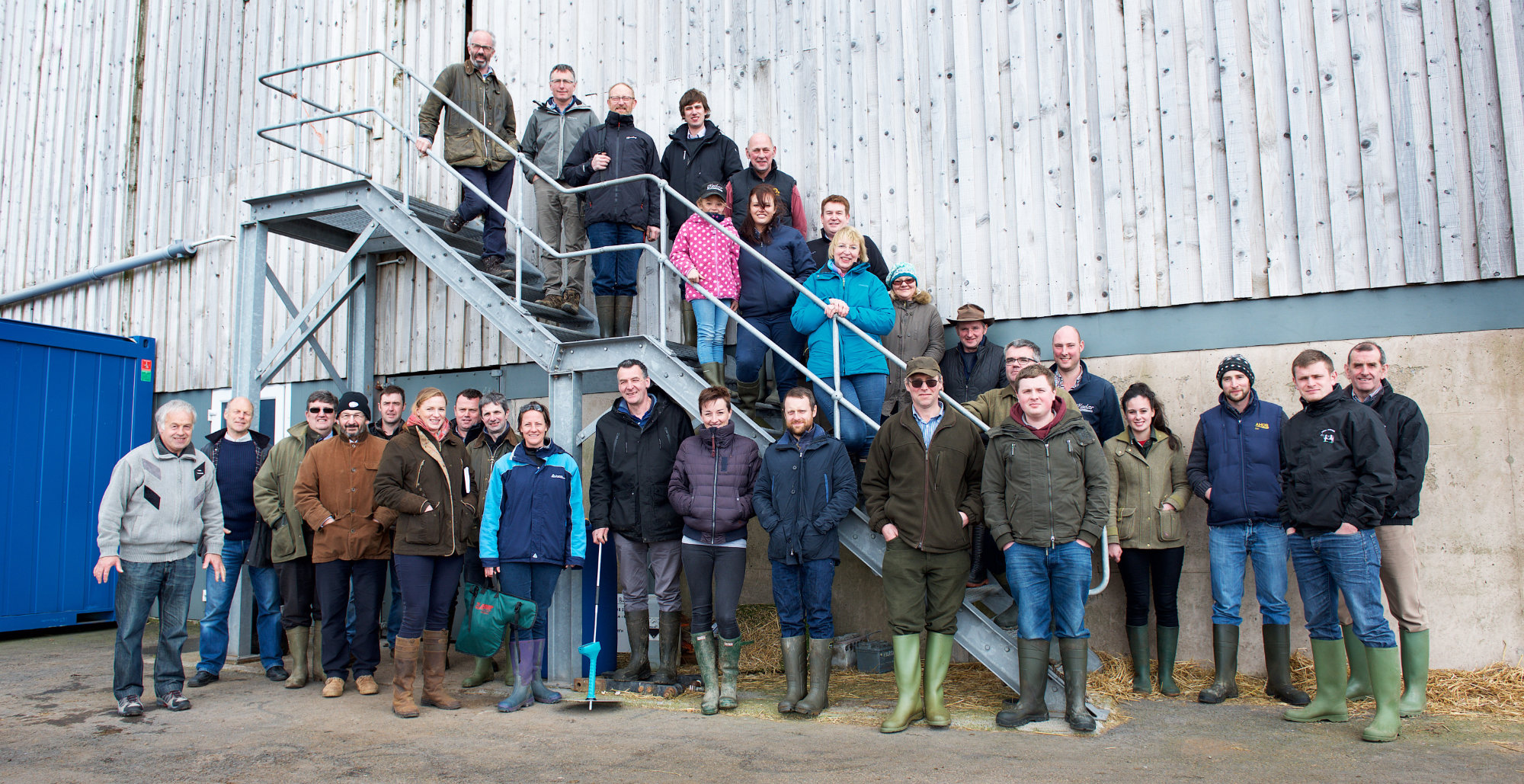 The standards for organic food are laid down in European law and strictly adhered to. We work closely with the organic certification bodies of Scottish Organic Producers Association and the Soil Association, and we follow a rigorously enforced set of quality standards. Organic certification and labelling is a guarantee of food quality, independently inspected and certified all over the world.
We also work very closely with the Organic Milk Suppliers Cooperative (OMSCo) who ensure a fair price for organic milk. At Scottish Organic Milk we are committed to raising awareness of, and increasing the demand for, organic milk across Scotland.